I enabled automatic version numbering in my PWA app in Delphi project options.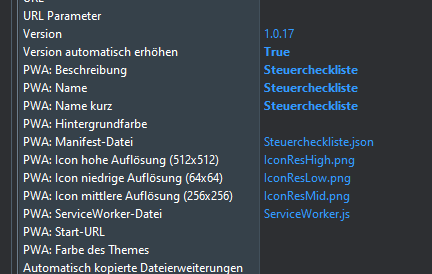 When compiling, the created js is incremented as expected, but the line in the index.html referencing the js remains unchanged, such that the app woun't be started in the browser.

In addition, when the compiler creates a new js with new version number, the old one does not get deleted from the output folder, which causes unneccessary server uploads.