Greeting! I work with Diagram Studio 4.29.
The screenshots demonstrate the problem. For example, let's compare diagrams at 100% and 150% text scales: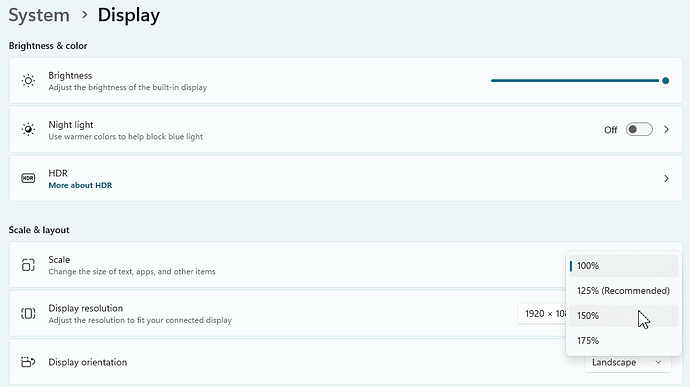 Let's create a diagram with text blocks at a scale of Windows 150%: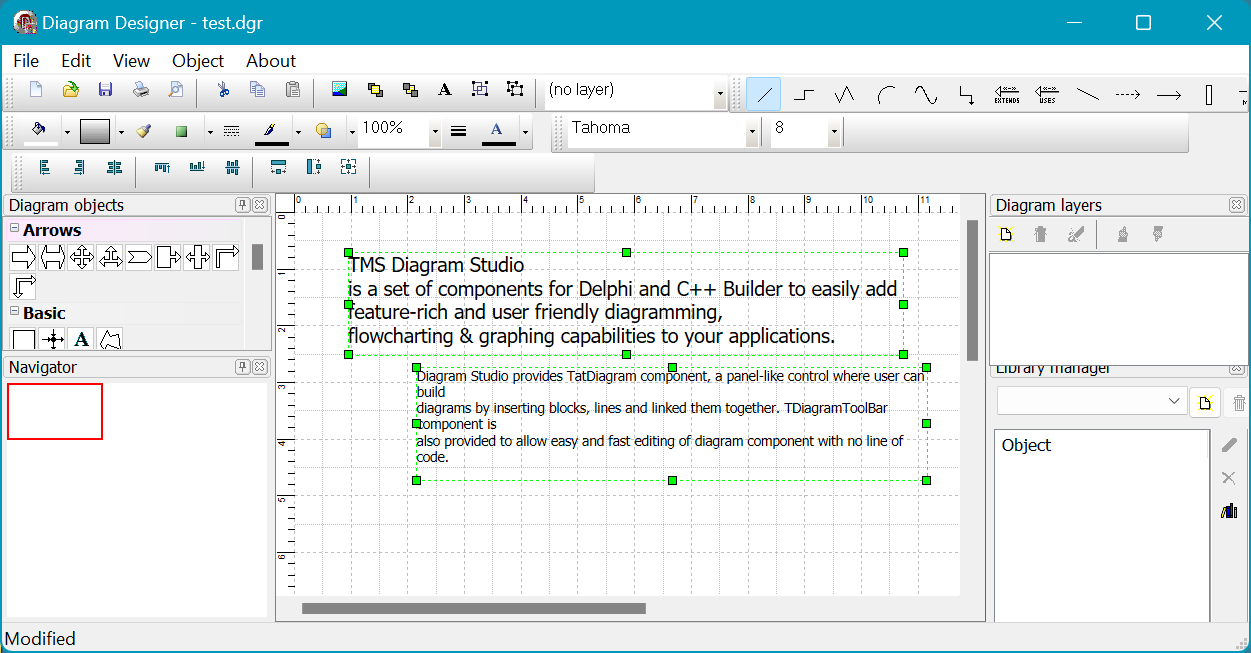 If the same diagram is then opened at 100% Windows scale, it will have the following problem: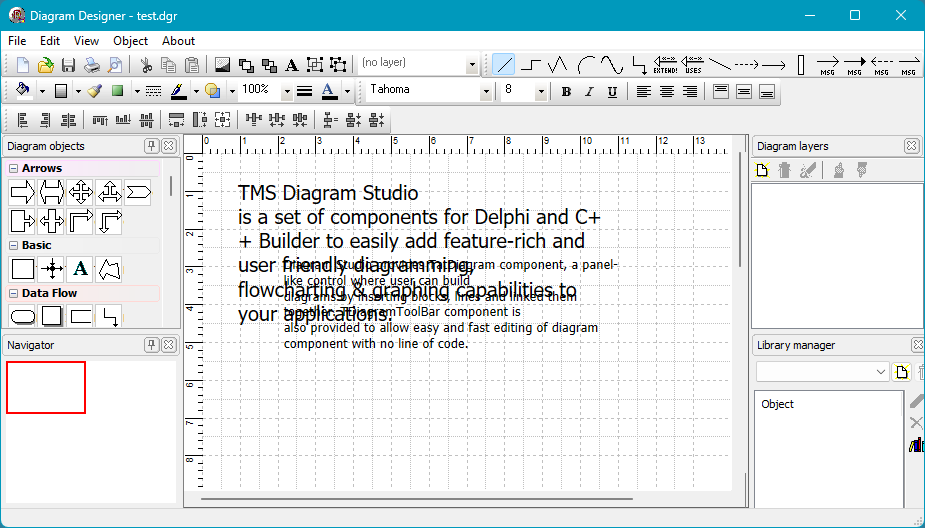 Please tell me if it is possible to fix it?