I'm having problems working out how to set the dates on the X axis of a line chart.

A dynamic array contains the data.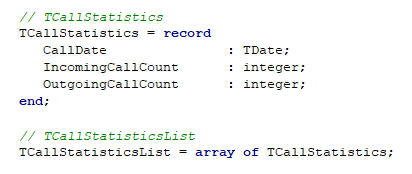 This is the code to populate the chart



This is the resulting chart: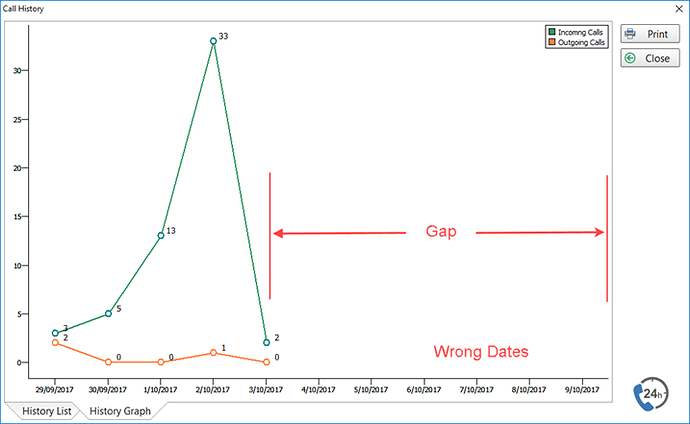 The wrong dates are displayed on the X axis. And there is a large gap after the last data point.
The correct dates are:
21/09/2017
26/09/2017
27/09/2017
28/09/2017
29/09/2017
= Steve