My first test with a VCL application...
It's just a button and an edit field on the form, with no code.
Tested with:
Delphi 11.2
Only one monitor connected
resolution 4k, 200%
.
In the development environment
State 1: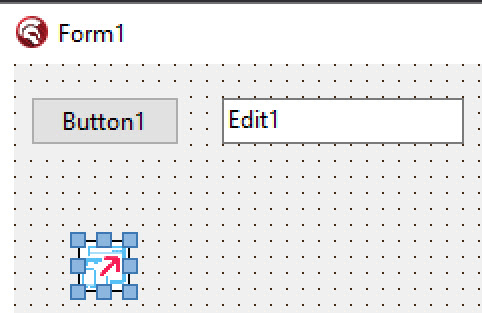 State 2: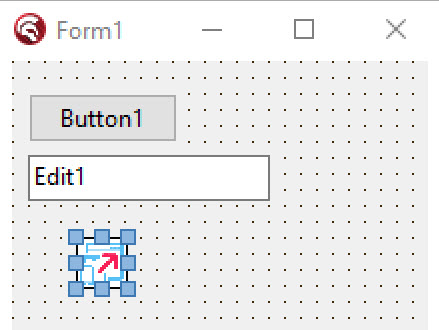 .
The result is not yet as it should be:
State 1:


State 2: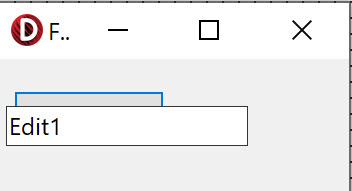 Here still as video:
first_test_with_vcl_app.zip (135.5 KB)
.
Notes:
With an FMX application, which also contains only one button and one edit field, the result looks correct (same test conditions)
It would be good if the status name can be set manually. State 1, State 2 is not self-speaking and since there is no confirmation prompt, the layout is overwritten very quickly.