Hi,
during the creation of an advanced panel, I set the font and size of the caption so it does fit.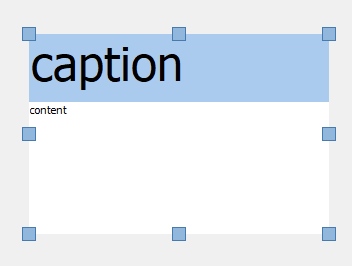 During runtime, the font gets resized, but the height of the caption area stays the same, hence the caption heading bleeds into the content area.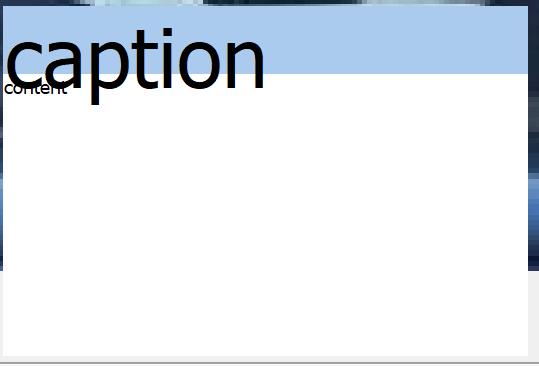 In other parts of my application, I use the function Canvas.TextHeight(), but I have no idea how I could use it with the AdvPanel since there is no access to the canvas.
Any suggestion on how I could set the height of the caption based on the utilized caption font, either in code or via the properties?
Thanks,
Thomas
Note: Delphi 11 fully patched, AdvPanel v2.6.1.0 on 4k monitor with 3840x2160, 175% scaling