Hi,
i have a project that users hold their code in table and when click that code it will paste it to syntax memo but i came cross that its not working right. in demo and photos i described error.
Click First Cell:
You See there isn't in it its still added it and < > characters changed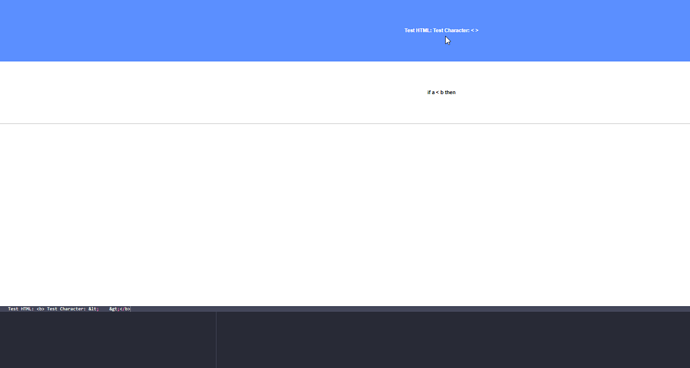 Click Second Cell:
Its an example how i found error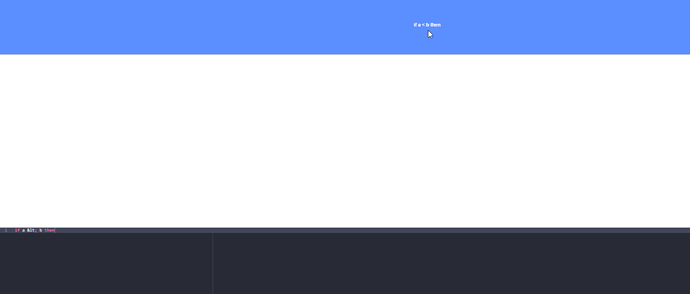 Demo:
TableClickError.zip (1.8 MB)
Thanks for viewing this topic.