Hello,
same problem today. The last 2 releases offered cannot be installed on last stable version of Lazarus. Perhaps the real possibility to be installed could be checked before offering them for download. Unless your team opts out of lazarus, in which case you might need to let us know.
Reminder: error encountered with the previous version :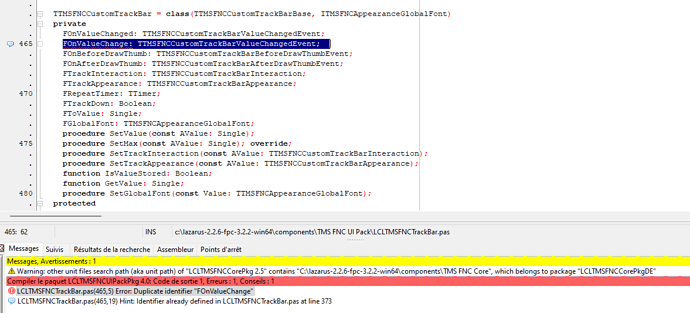 Regards. Gilles
We fixed this. Next update will address this.
Thank you. I hope you will ensure that this problem does not occur again with the next version.
Regards
This topic was automatically closed 24 hours after the last reply. New replies are no longer allowed.