Version 7.10. I will be upgrading soon, but waiting for the new release you said was coming. If this is an issue that was already fixed then please forgive me.
I am trying to get the chart API working with setting up graphs with primary and secondary axes. Getting Access violations in my main project, so reduced it to a simple test. This is a screen shot of a very simple file I set up with 2 curves one against primary axis and one against secondary axis. [I even changed it to be an embedded chart instead of a chart sheet in case that was the issue, but it was not...]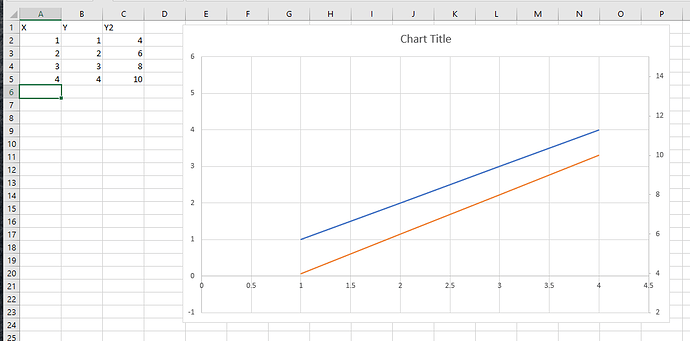 I then loaded this in API mate and simply copied the code in to a minimal project with a form and a save dialog. I do not get any error using the code from APImate which is good, but the file is not right... I get 2 axes on the graph, but both are plotted on the left side of the graph.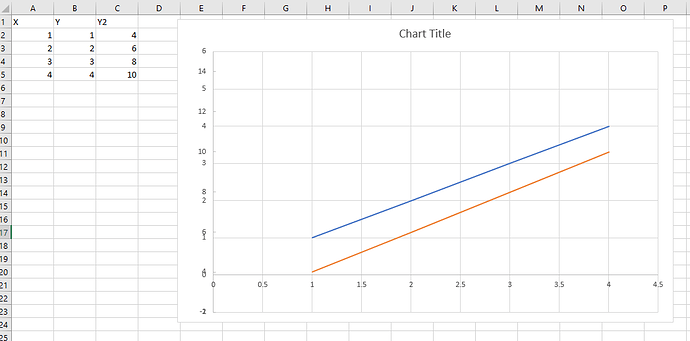 If I change the data series to plot against primary axis, and then back to secondary, then everything becomes as I would expect.
So am I missing something in terms of forcing some form of internal rendering? Whatever I am missing APImate is not giving it to me.