Hello!
I am trying to Export a TAdvGDIPCharView pane to EMF, using this function:
wmf:=Chart.createmetafile(chart.Width,chart.height);
wmf.savetofile('c:\temp\testwmf.emf');
wmf.free;
There are two issues:
The file contains the complete chart as awaited, but also a background and a border that has been added while using the CreateMetaFile function.
This is the original view as Delphi form: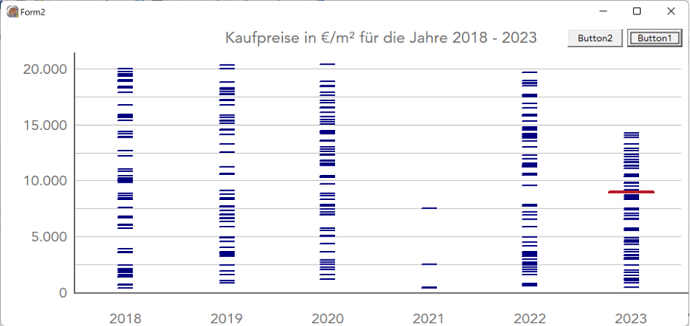 After using the CreateMetafile it looks like this: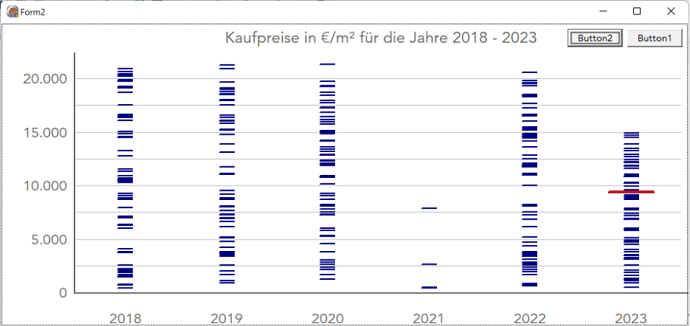 As you can see there is a small border around the pane which has also been exported to EMF.
If I open the emf file in an emf viewer, I get the following result: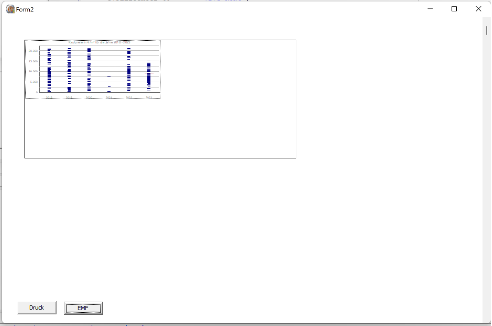 you can see the pane in the upper left corner of the file. But there is also a background that is almost double in size.
Please advise what I can do to avoid both issues.
Best
Thore Simon