As I reported last week, you are wrong with the Styles.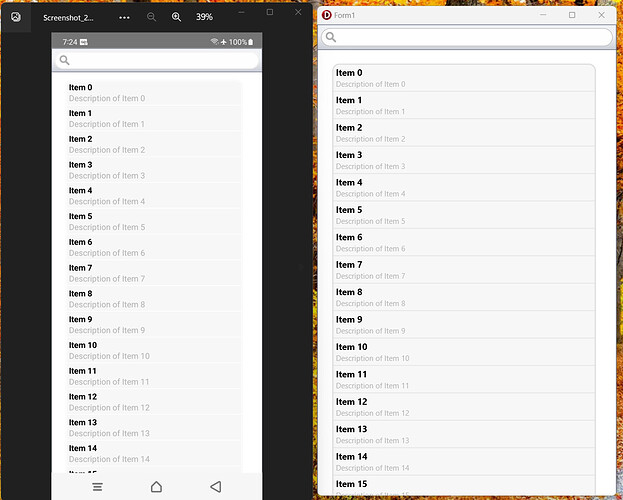 Just create a new Delphi project "blank one", put the tableview and compile for iOS and Android, above is the representation that you REMOVED the borders.
Left one is running on Android, on the other side is compiled for Windows.
I used latest TMS UI Pack installed on Alexandria 11.2