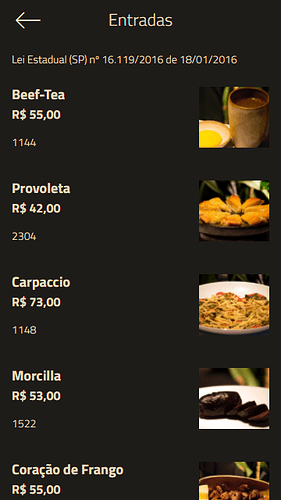 I need to do this getting data from XData. I am using already TWebDVResponsiveGrid but it is CHAOS to use the html tags to arrange like this each record.
I would like to use controls that are going to be repeated for each record of the table. There is a VCL equivalent for this, you place the controls, align them for one record and it is repeated for each record
I dont see an event where before drawn (likes accordeon has) I could customize with controles istean using the ItemTemplate
any ideas?