I'm trying to install TMSVCLUIPackSetupReg 2021 09 16 and I have this problem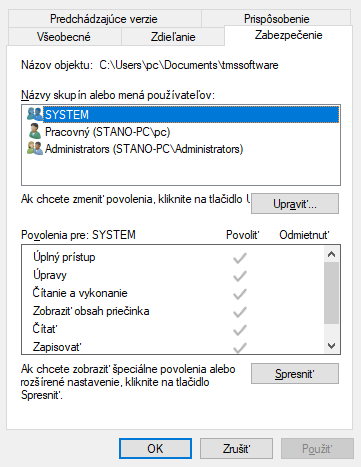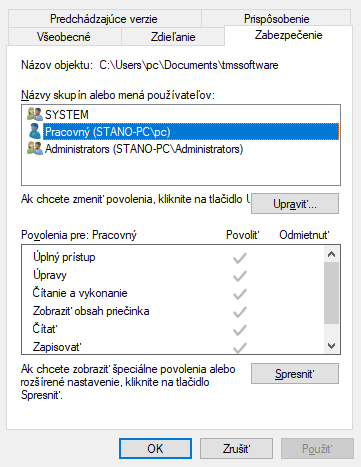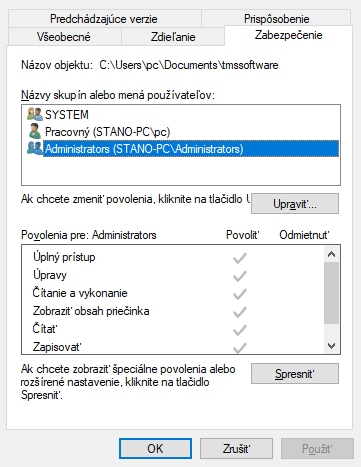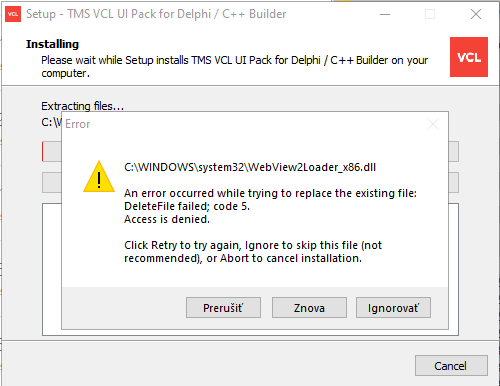 Possibly this file is locked in memory and therefore cannot be overwritten.
If that is the case, you should close all applications during install that possibly lock this DLL file in memory.
Something like this hasn't happened to me yet. Closing the applications didn't help. Restart PC yes.
Well thank you.