I'm using "Windows10 Zodiac 2" theme on my IDE project(using IDEDialog).
When I use "VclStyles" from Github I get incorrect font and background colors
on the IDEInspector.
Is there a way to change background and font colors of the Inspector?
thanks in advance.
Omar Zelaya
With "VclStyles"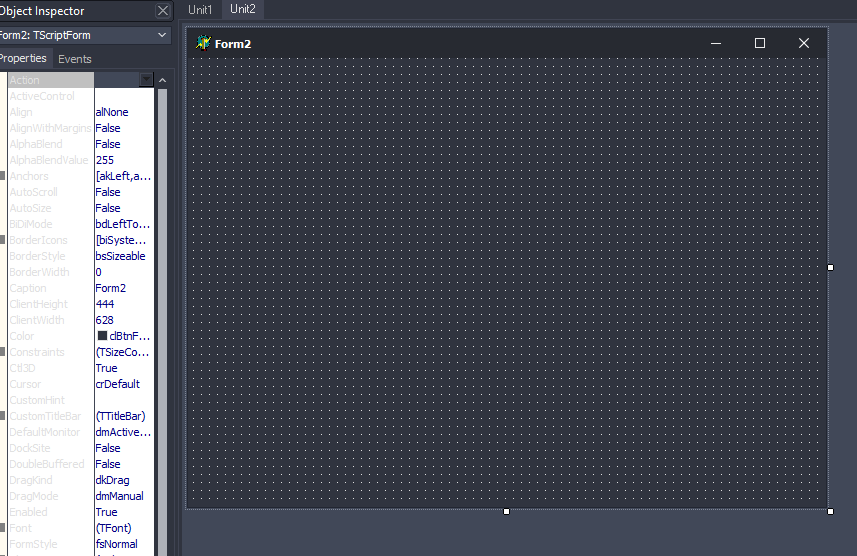 With out "VCLStyles"