We use Flexcel to generate a HTML report.
I have a HTML report based on a excel template that I like to sort, but I don't get the sorting working.
this is the config in the template I have now.


this is the template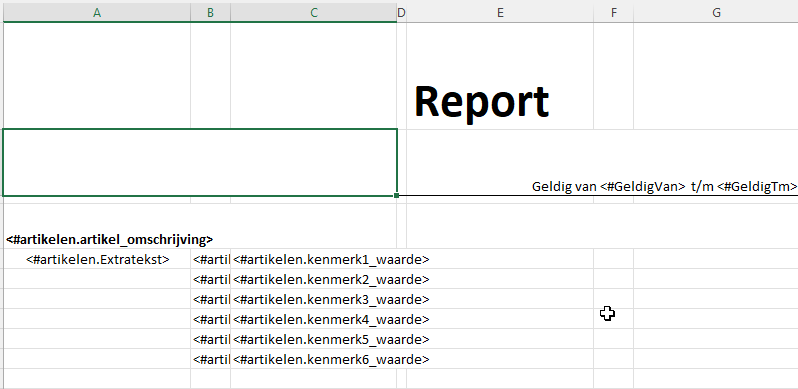 And this is what the resulting HTML looks like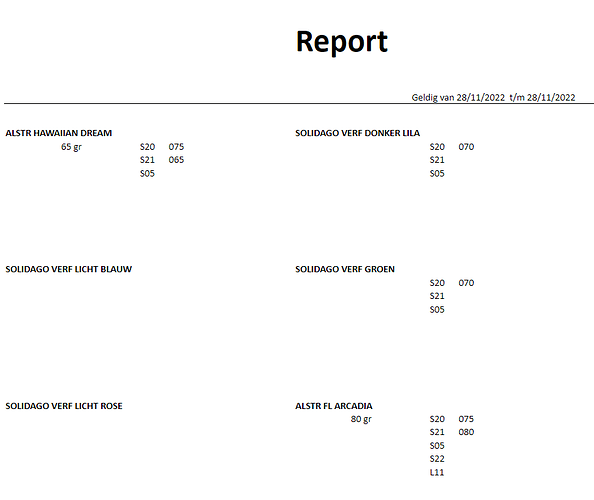 I had expected on the first row the names with an A.
How should I config the sorting?