I'm trying to put a TTMSFNCGrid inside a TWebScrollBox, but when I do that, the click on the cells of the TTMSFNCGrid are redirected to the top cells.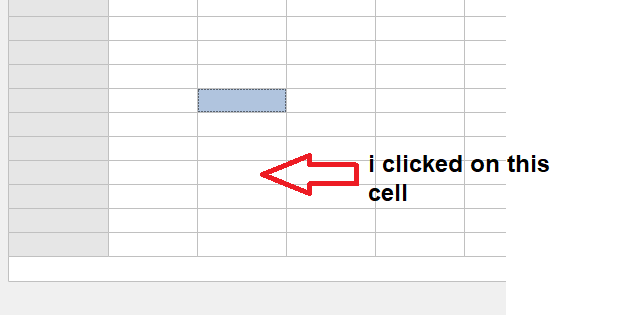 If I put the TTMSFNCGrid in the form, the click is normal.
Do I need to make some configuration for the click on a TTMSFNCGrid cell to work inside the TWebScrollBox?
I'm sending the zip file with the project I'm testing.
TMSFNCGrid_TWebScrollBox.zip (2.8 MB)