Hi,
I need to produce a chart that looks like this: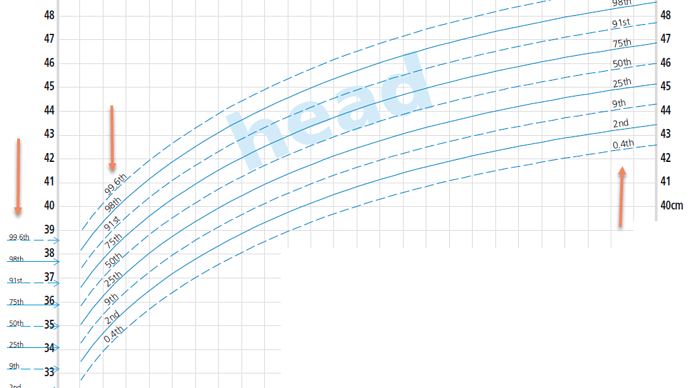 The arrows indicate where I have problems. I can add annotations at the beginning and end of each line but these are horizontal and not angled to match the line.
Also the lines are carried through to the Y axis.
Is there any way this can be done?
Thanks,
Ken