Hello,
is it somehow possible to set the TDBTodolist header to flat? If yes how?
Best regards
Thoren
I rechecked, but it looks flat by default? Do you use the latest version?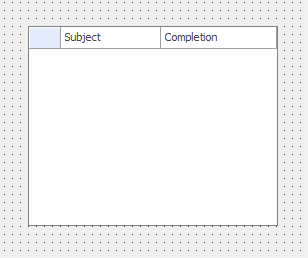 Yes I use the latest version.
Without flat it looks like this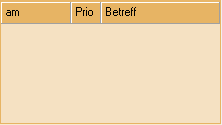 and with flat set in TTodoHeader like this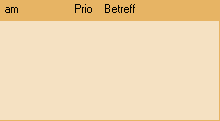 Maybe it's possible to set a property in TDBTodoList to set the header to flat
We will expose this property in the next update.