TMS VCL UI Pack 10.7.7.0
AdvListEditor doesn't work on HighDPI. Tested on 150%.
Drop a component on a form and run. Switch to 150%. the typing font is tiny. No code is required, just compile and run. C++ Builder 10.4.2 running on Windows 10.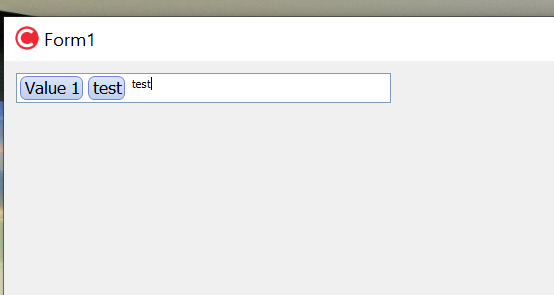 Also, why the simple component like that requires to use Wininet.h ??? InternetOpenW and others. I literally dropped that component on the form and it uses InternetOpenW??